Own the hustle,
so the hustle doesn't own you
Take back your life and run a successful business with the world's first FREE software and retail platform for Independent hairdressers.
The App
✓  Manage appointments
✓  Take payments
✓  Order products
✓  Sell retail online or IRL
✓  Store client history
✓  Track cashflow
Professional Haircare
✓  Scientifically-formulated
✓  Planet-friendly
✓  Shipped direct to client
✓  Earn commission
✓  Only sold via Unwritten
✓  Celebrated by Indies!
of you (Indies) say you're done with complex admin, or tired of not getting paid while you holiday or take a sick day*
* Australian Hairdressing Council 2022 Single Operator Survey
you can do all your business in one place and earn while you're off the clock.
No, you're not dreaming.
Yes, we have fixed all your Indie problems…
"I'm sick of wearing so many
admin hats
"
"Professional' haircare is always available cheaper online"
"I can't earn while I'm on holidays or sick"
"Brands want me to retail and stock their product
exclusively
!"
"Stocking retail is tough on my cashflow and space"
"Salon software is too complicated and expensive"
"It's hard to convince my clients to buy new products"
"I want products that are
planet-friendly
and have a
positive social impact
"
Well, pack 'em up and send 'em to Vinnies because the Unwritten app is now your personal assistant, receptionist, marketer, and bookkeeper… all in one place.
Without leaving the app,
you can:
Manage client appointments and history on the go
Send automated SMS reminders
Take payment for products and services
Order back basin and retail stock from multiple brands (not just ours!)
Track your cashflow, sales and commissions in real-time
<
"I want products that are
planet-friendly
and have a
positive social impact
"
"Professional' haircare is always available cheaper online">
At Unwritten, we've developed 100% professional products and we're 100% professional about how we distribute them. All Unwritten products are only available through the Unwritten ecosystem. What does that mean?
Every time an Unwritten product is sold, an Indie gets paid.

Guaranteed.
< "I'm sick of wearing so many admin hats"
"I can't earn while on holiday or sick leave">
You do now. Sit back, relax and watch those dollar dollar bills roll in. Every time someone purchases an Unwritten product from YOUR personal online shop (all sorted in the app),
YOU. GET. PAID.
Weekly, in fact. Better still, when you link your shop to your social media,
your followers can become your customers!
< "Professional' haircare is always available cheaper online"
"Brands want me to retail and stock their product exclusively!">
We know you'll fall head over heels for Unwritten Professional Haircare, but
that doesn't mean we can't have an open relationship.
You can upload and sell other leading industry brands
from your online shop, and buy retail, back basin, salon supplies and specialist products like foil, hair extensions, treatments and more from our Partners… all through the Unwritten App. Because Indie life is about flexibility, right?
<"I can't earn while on holiday or sick leave"
"Stocking retail is tough on my cashflow and space">
Let's leave the dusty shelf products to the boomers (sorry BBs, no hard feelings). With Unwritten,
you don't have to stock physical products if you don't want to
. When your client makes a purchase – in person or online – we'll ship it straight to their door.
No minimum quantities.
No cash outlay.
No dusty retail shelves.
No products that just. won't. move.
< "Brands want me to retail and stock their product exclusively!"
"Salon software is too complicated and expensive">
Here's our big idea: give you
everything you need, and nothing you don't.
We made an app – not software – because we know you do business on the go, from your phone.
We made our interface easy to navigate with everything up-front. Plus, you're up and running in 15 minutes!
We made it FREE because we're entrepreneurs just like you, and we're dead keen to see your business grow.
How is this possible? We invest in development, you take on Unwritten, your clients purchase Unwritten products,
you get paid, we get paid. It's just good math.
< "Stocking retail is tough on my cashflow and space"
"It's hard to convince my clients to buy new products">
Not only are Unwritten products
Aussie-designed, developed and made
, they're scientifically-formulated by world-leading Aussie chemists using all sorts of fancy advanced ingredients. What we're trying to say is,
these people-pleasers do what they claim and deliver positive incremental change
… we call it efficacy meets style.
< "Salon software is too complicated and expensive"
"I want products that are planet-friendly and have a positive social impact">
We created our own products so that we could make a positive social impact; to encourage people to support and sustain small, local businesses… yours! Every product sold benefits an Indie business, and we're excited about that social impact!
We've got Mother Earth covered, too. Vegan and cruelty-free, no nasties, sustainably-sourced and packaged, all delivered by a Certified Carbon Neutral company.
AND… we help birth baby coral to rejuvenate the Great Barrier Reef.
Mic drop.
< "It's hard to convince my clients to buy new products"
"I'm sick of wearing so many admin hats">
The cherry on top?
We're here for the greater good.
1 Unwritten product sold = 1 baby coral born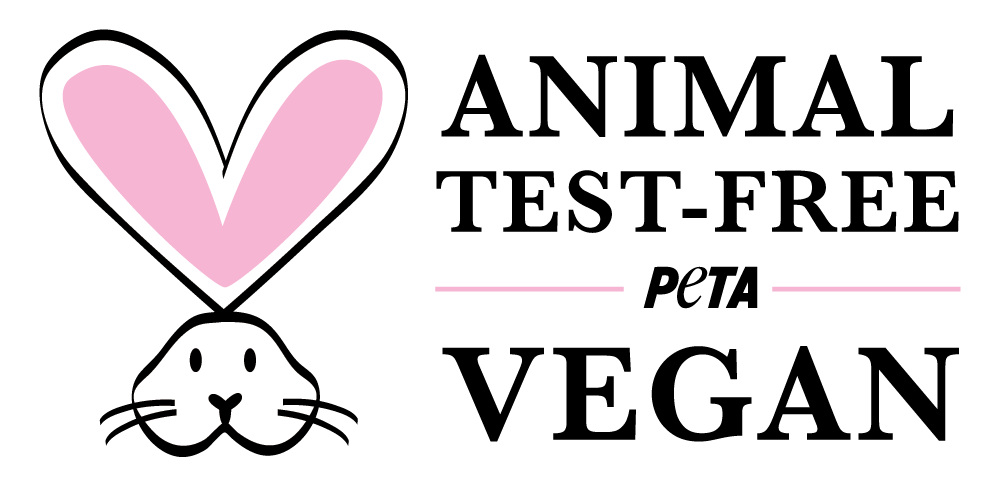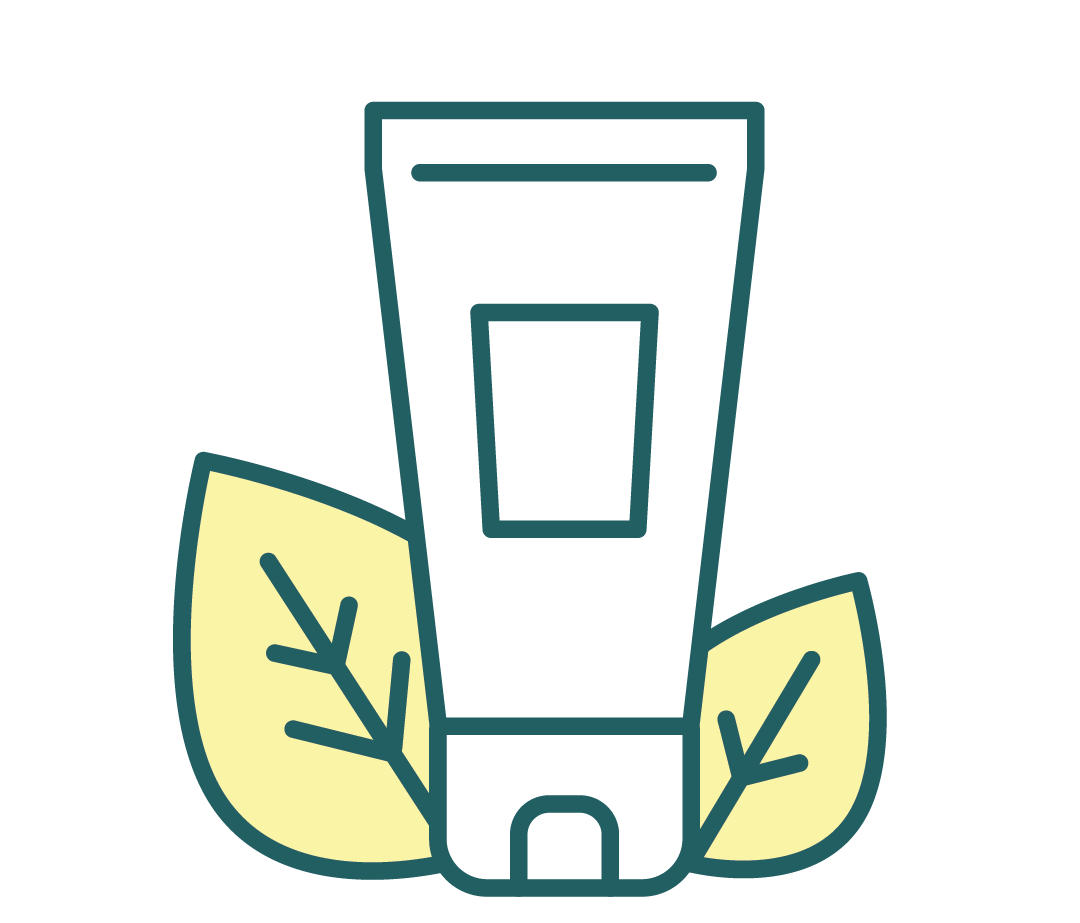 Sustainably-sourced and packaged
I think the biggest challenge for Indies right now is how we filter content, product and educational opportunities to uncover what's real and authentic versus what doesn't serve us in the right form. Unwritten is breaking this pattern by providing truthful, organic content from hairstylists as the experts of its ecosystem.
Being with Unwritten means I know I can service my clients to a high standard, recommend and sell retail, and maintain my bookings and reports for all my business needs. I'm excited! It's solving so many of my problems and giving me more headspace to grow my brand.
Unwritten Products are Devine,for any type of hair, and styles and the smell of the products is just a plus. The App is incredible, everything you need in the one place.
Our "plans & pricing"
Sophisticated packages designed to suit any budget and mobile device.
*Optional SMS appointment reminders charged at 9c each. Transaction fee charged at 1.75% + 30c per transaction.

Indie Insights
Really useful stuff to help you save time, make money and write a better tomorrow!
Do you have good intentions when it comes to filling your schedule with rebookings, but somehow it just doesn't land?  Well, those days are...
read more
Who's behind Unwritten?
Unwritten is the brainchild of two Aussie business dudes with one bloody great idea – an idea that would empower a growing legion of unsung heroes, embrace the exiled, muscle up the underdogs… champion the Indies!
Rob Aubin has worked in the hairdressing industry for more than 20 years, in software with Shortcuts Software and professional haircare in his family's business distributing Matrix, La Biosthetique and Great Lengths, while simultaneously leading the education charge with Pivot Point.
Hayden Brooks is an entrepreneurial problem solver – he's spent two decades working with tradies and improving businesses in finance, property and construction.
Both are Sydney-based mates, on a mission to help the Indie community grow strong, successful solo businesses. Read more about their 'why' here.
When will the App be ready?
Currently, the App is in Alpha testing (the fancy way of saying our developers and internal team are the ones pressing lots of buttons and making fake orders right now), but it's due to move to Beta testing by mid-December 2022. That's where you come in! We're looking for Guinea Pigs (aka human Indies) who'd like to be part of this final testing – there are loads of perks *cough* free products *cough* and you'll be part of pioneering history with us! All you have to do is use the App and give us your feedback. It's almost TOO easy. Go on, click here to be part of the Unwritten Lab!
Otherwise, the official launch of the App is flagged for Mar/Apr 2023. Click here to join the waitlist and be part of the countdown to the App drop.
When will the Professional Haircare be available?
Unwritten's Professional Haircare will be launched at the same time as the App (Mar/Apr 2023); you'll be able to order them straight away from that date.
Don't miss being among the first to get your hands on 'em… join the waitlist here.
Do I have to use both the App and the Haircare, or can I choose one or the other?
We bet the reason you became an Indie was because of the flexibility… are we right, or are we right? The Unwritten ecosystem was designed to celebrate this; we'll never enforce an all or nothing rule. You could use the App as your business management tool, and continue on your merry way ordering back basin and retail as you do now. Maybe you just want to manage your appointments in Unwritten and use an alternative point of sale. Perhaps you love your salon software and you're just here for the side hustle of set-and-forget commission. Great! Open your online shop front, share your unique link and you're in business. People who purchase the product through your link will generate commission for you, and it's paid every week. And of course, you could go in deeeeeeep and completely nerd out on Unwritten. Using the whole ecosystem to its full potential puts you in the best position to get your hands on an easier life and more money. But those are just a few ways you can make Unwritten work for you! Actually, we're excited to see just how many genius ways our Indies find to use the ecosystem for their business growth and success. Bring it!
How much does the App cost?
This is awkward. Kidding! The App is 100% FREE to download and use. Why? Because we're business people too, and we know that 'another damn subscription' is a giant pain in the behind, so we decided to do things differently. It's the Unwritten Haircare that helps us and you generate income, not the tech. The only financial outlay for you will be if you opt for SMS appointment reminders for 9c each, and standard transaction fees charged at 1.75% + 30c per transaction as set down by Stripe (our chosen payment gateway).
How does the commission work?
When you join Unwritten, you'll be given your own unique online shop link. When customers, followers, friends and family purchase Unwritten products through this link, you'll get a commission from every sale.
But wait, get this. The tech is SO super nerdy, that when someone purchases directly from you or your unique link once, the system automatically recognises them as your customer when they log in to the Unwritten online shop to buy again. They don't even need to use your unique link! And to encourage them to log in for every future purchase instead of checking out as a guest, we'll give them a discount on their products when they do.
We know what you REALLY want to know is "how much commission do I get?". Keep in mind, a huuuuuuge part of Unwritten is about helping you earn passive income, so trust us when we say the commission rates are industry-leading (i.e. ah-mazing!).
Make sure you join the waitlist here so you can view the commission table in the App as soon as it arrives.
Btw – your phone will be buzzing every time you make a sale! Yep, you'll be able to track your commission in real time via your dashboard in the App, and the best bit is, we pay it to you weekly, so you'll always have funds for Friday Happy Hour. Cheers to that!
Is the Unwritten Haircare sold through other online or retail stores?
Negative. No. Nae. Nein. Non. Unwritten Professional Haircare can only be purchased through the Unwritten ecosystem. That means either through a verified professional Indie or on our direct to consumer online store – even then, whenever someone purchases a product, an Indie somewhere receives a commission for that sale. So you see, Unwritten haircare is 100% professional, 100% of the time.
Is the App just for hairdressers?
Unwritten was created and designed with the Indie Hairdresser in mind, yes. When you download the App and enter your details, your profile will be reviewed by our team to verify that you're a qualified professional hairdresser. That being said, we love a multi-tasker. For example, if you're a hair and make-up artist, go for gold!
How do I get started?
It's super easy. Join the waitlist here first and we'll let you know when the App is ready for download. When you get the message, just follow the prompts to get set up… it'll take you less than 15 minutes, seriously!